Available Openings
Lindsay Electrical Contractors, Incorporated puts a high value on the excellence of its employees. We expect our employees to work hard and with the highest quality and ethical standards. We treat our employees right with such benifits as heath insurance, paid vaction time, and 11 holidays per year.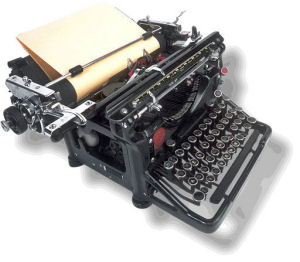 At this time we have two availabel openings: Licensed Electrician and Experienced Apprentice. You may apply for these positions by following the instructions on the panel to the left. The requirements and descriptions of these positions follow.
Licensed Electrician
We have been in business helping our customers for years. We have assisted them in decreasing operating expenses, making their facilities safer and compliant to local and national standards, and Lindsay Electrical Contractors has worked with our customers implementing new contruction projects.
Experienced Apprentice
We are looking for an individual with an outstanding work ethic, a great attitude, and willing to learn. The job locations will be anywhere in New England which requires day travel to and from the jobs.